Tracy Law Firm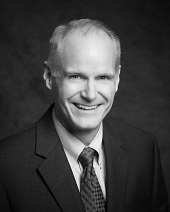 Mark Tracy
Mark Tracy, founder and managing partner of the Tracy Law Firm, has been representing clients for more than 30 years. Prior to starting the firm, he spent 14 years as an insurance defense attorney, representing some of the largest insurance corporations in the country. This gave him a deep understanding of how insurance companies process the claims of people who are disabled.
Mark eventually decided that his true passion was in helping people suffering from injuries and disabilities, rather than insurers. At Tracy Law Firm, he leverages his vast experience to provide his clients with unparalleled guidance and advice, as he knows exactly the tactics the Social Security Administration and insurance companies use to deny claims.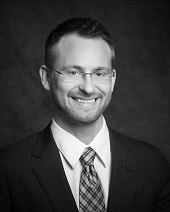 Eric Aho
Eric Aho has been a paralegal for the past 6 years in the areas of Workers' Compensation and Social Security Disability law. During this time Eric has worked closely with clients regarding their case status, effectively managed client records and prepared them for hearings, facilitated communication with workers' compensation judges, and served as a general "point person" for clients. Clients appreciate his knowledge and approachability, and frequently go to him with questions. In his free time he enjoys traveling and outdoor activities such as rock climbing, running, and snowboarding.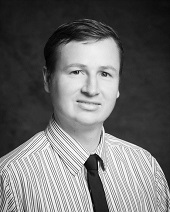 Michael Tracy
Michael has been with Tracy Law Firm since 2013 and has been representing clients at Social Security Disability hearings since 2015. He is committed to getting clients approved for benefits at all stages in the disability process. to In his free time he enjoys biking, tennis and spending time with his friends and family.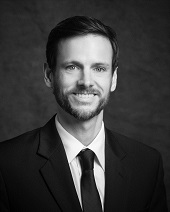 Mark A Tracy
Mark A Tracy is passionate about representing disabled individuals at Social Security Disability hearings. He enjoys working with his clients and helping them obtain benefits. When he is not working, he enjoys spending time with his family and friends.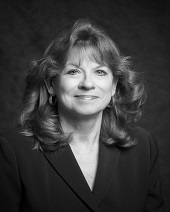 Debra Olson
Debra K. Olson attended the University of Minnesota and graduated with a degree in social work and child development. Debra worked for 25 years in the area of disability providing active treatment and rehabilitation, behavior analysis and benefit evaluation. She served for 17 years conducting disability hearings and as a disability program administrator. Currently semi-retired and enjoying the grandchildren, lake cabin, boating and hiking.
Megan Hernandez
Megan Hernandez has been a legal assistant since 2012 in the areas of Criminal Defense, Personal Injury and Social Security Disability law. Megan has extensive experience working with both clients and claims handlers to ensure the fastest and most accurate outcome. In her free time she can be found cooking her favorite meals, reading a good book or shuttling her daughter to and from dance practice.